Slow life beauty
To an important customer,
Time to spend in a hair salon
Please enjoy it slowly.
By a genuine technique and warm hospitality.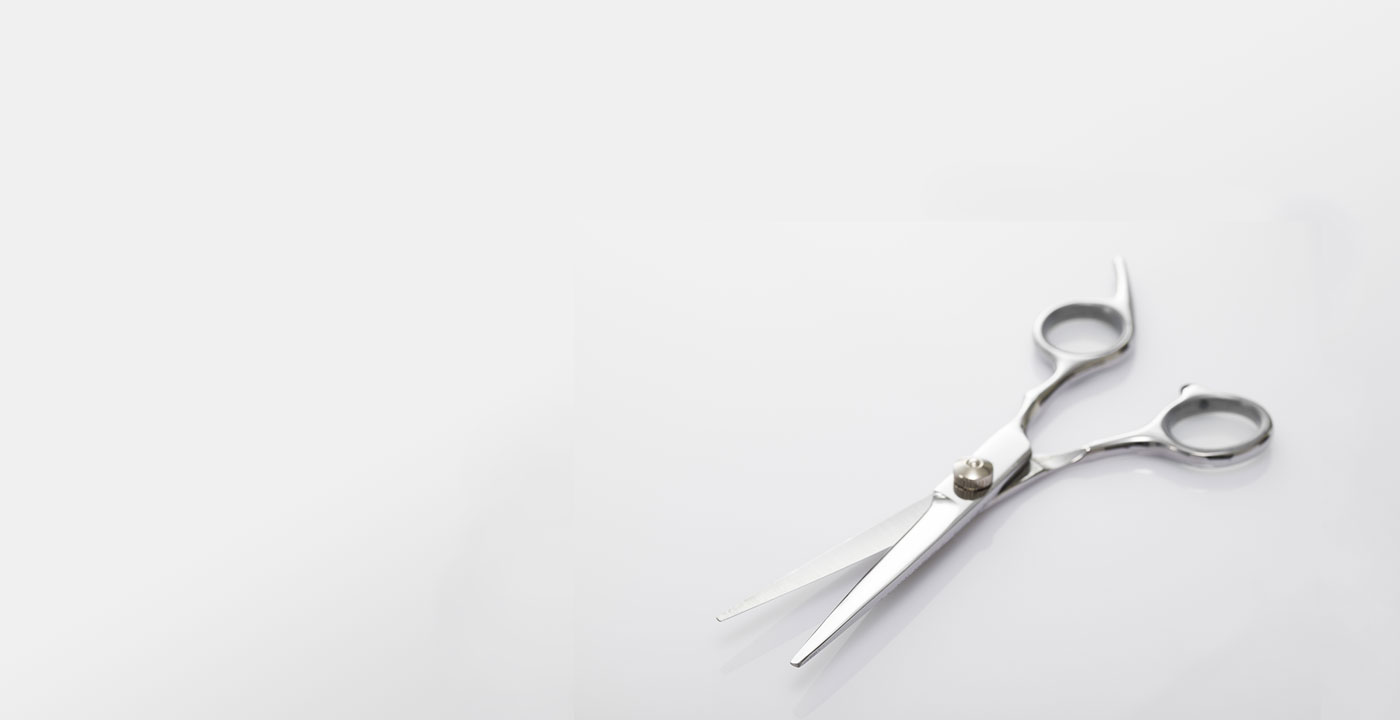 DRY
CUT
Passion for dry cutting

Passion for dry cutting

Dry your hair and look at the habit of the hair while cutting carefully as if to pile up one by one, as if interacting with the hair. We want to provide the best technology with sincerity without compromising on your precious hair.

Reproducibility and persistence

Reproducibility and persistence

You can easily decide the style just by drying. The design lasts longer because it cuts against the way your hair grows. You will notice its true value when styling at home.

Matching

Matching

We propose a holistic concept that takes into account not only the shape of the face, the skeleton of the head, but also the lifestyle and body balance of the whole body, and a more sophisticated `` you '' that goes beyond suit
HEALTHY
& BEAUT
Bell Jouvance

Bell Jouvance

elle Juvance = Hair is a weakly acidic beauty method, hair is made of weak acid. That's why the perm and color are weakly acidic, so let's enjoy glossy and healthy fashion without damaging the original beauty of hair

Head massage & treatment

Head massage & treatment

SHAPE has three types of head spas and four types of treatments. Let's get healthy and high quality hair at the discerning hair care & spa

Damageless color menu

Damageless color menu

Illumina color, which gives the hair a luster to create a "foreigner style", weakly acidic color that harms the scalp, herb color that is gentle on the body with natural materials, and SHAPE makes the "glossy" color.